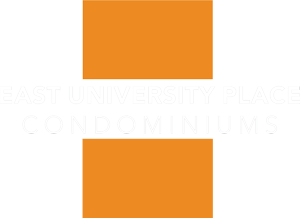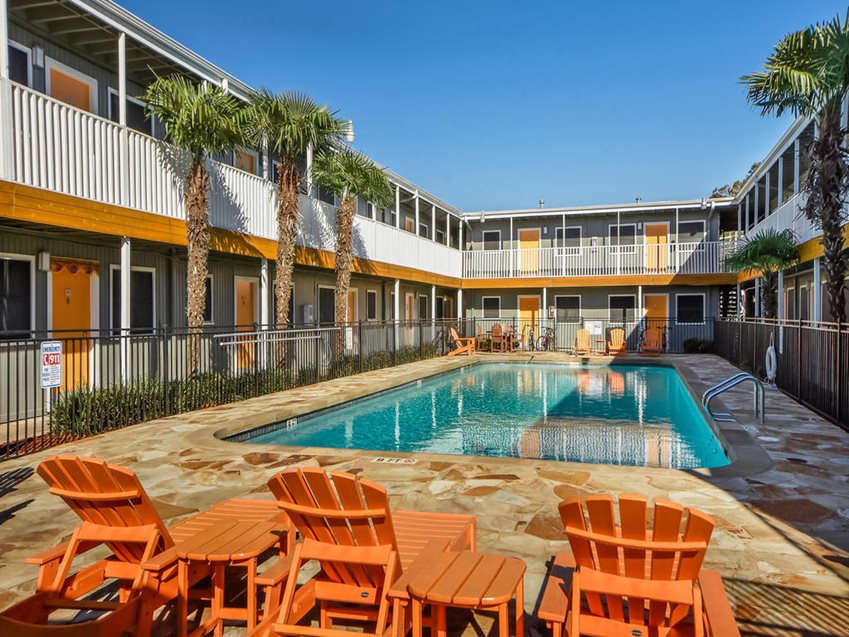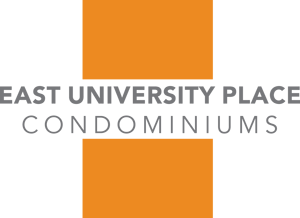 The East University Place Condominiums are where the perfect mix of location, amenities, quality, and affordability meet. This prime East Austin location offers four different floorplans for all types of budgets and lifestyles.
SOLD OUT – SEE MLS FOR RESALES.
GREAT WAY TO SAVE MONEY ON OUT-OF-STATE TUITION!
By Establishing a Domicile in Texas and Owning Real Estate, your student can
pursue Texas Residency and save up to $25,000/year on tuition costs alone!
We have helped over 600 out-of-state students and their parents pursue in-state tuition at The University of Texas through Real Estate ownership.
The price point on these Condos are among the lowest in all of Austin, without having to sacrifice location and desirability.
Deadline for the Real Estate purchase is January 30, 2021; call us today for more information!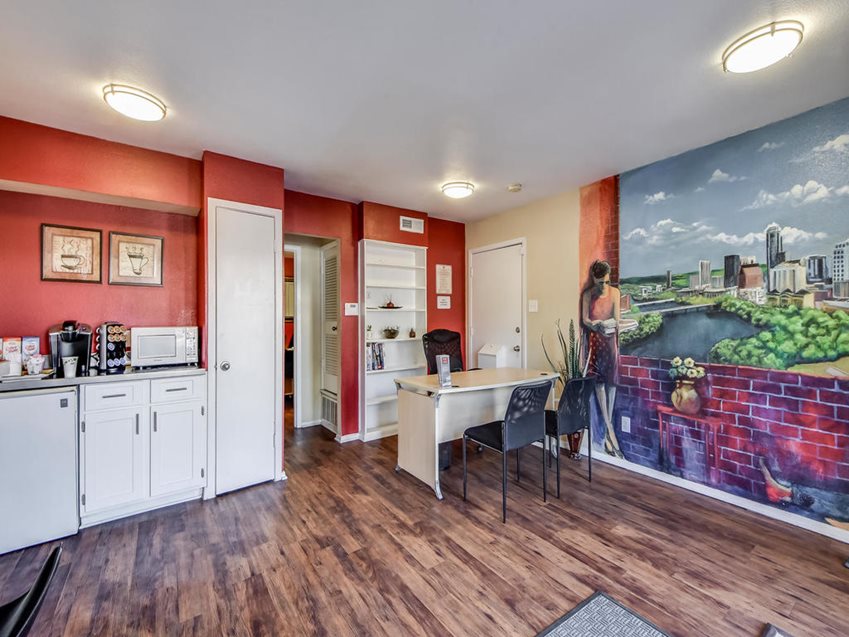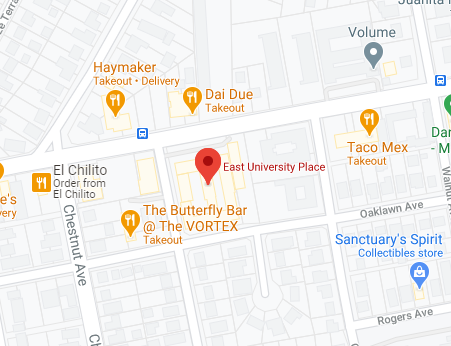 Brought to you by:
Nick Cochrane
512 474 0111
M – F | 9:00am – 5:00pm
centralproperties.com
1909 San Gabriel, Suite B