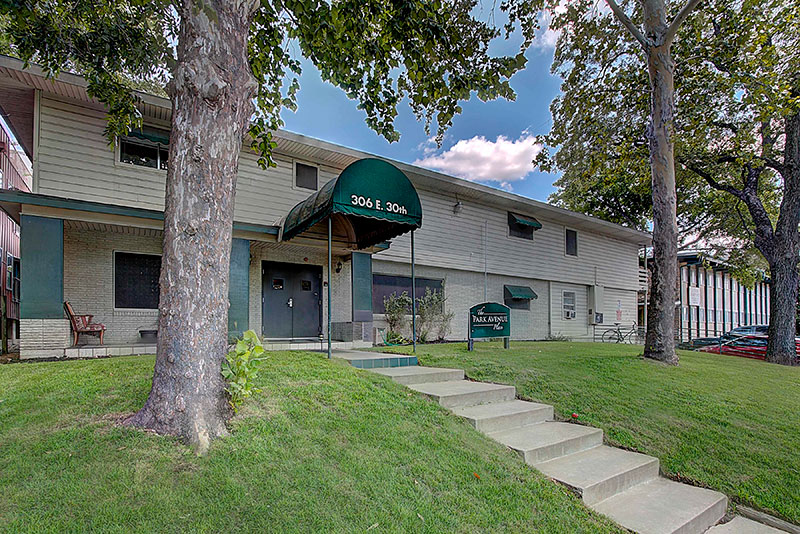 Less than One Block to The University of Texas
Fully Remodeled
Efficient, space maximizing floor plans
For investors: Incredible demand from UT student renters
Unit mix consists of:

28 Studio Units,
4 Two Bedroom Units
2 One Bedroom Units
GREAT WAY TO SAVE MONEY ON OUT-OF-STATE TUITION!
By Establishing a Domicile in Texas and Owning Real Estate, your student can
pursue Texas Residency and save up to $25,000/year on tuition costs alone!
We have helped over 600 out-of-state students and their parents pursue in-state tuition at The University of Texas through Real Estate ownership.
The price point on these Condos are among the lowest in all of Austin, without having to sacrifice location and desirability.
Deadline for the Real Estate purchase is January 30, 2021; call us today for more information!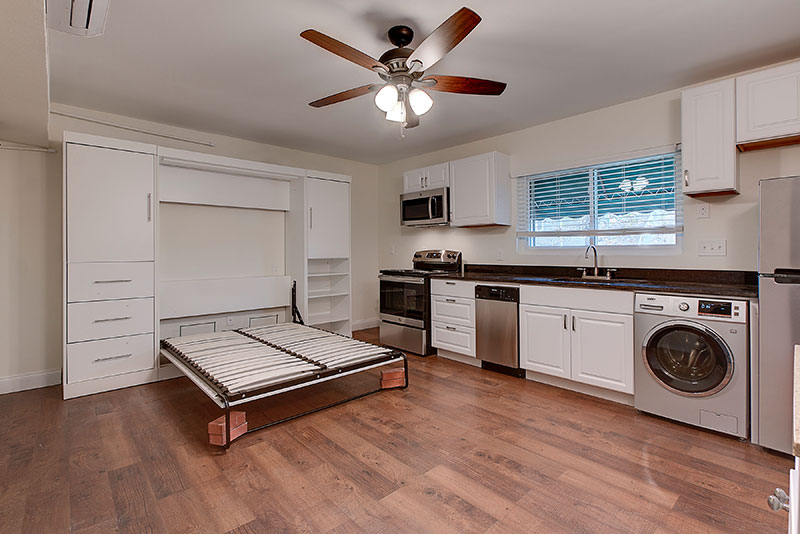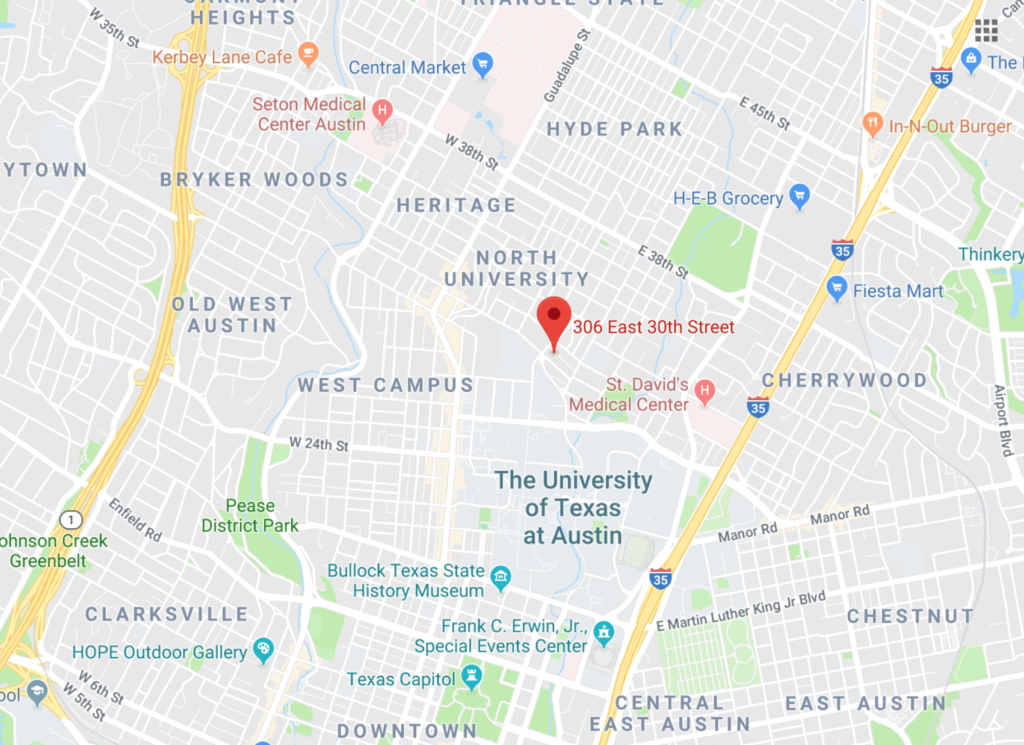 Brought to you by:
Nick Cochrane
512 474 0111
M – F | 9:00am – 5:00pm
centralproperties.com
1909 San Gabriel, Suite B
Less than One Block to the University of Texas
Strong and consistent rental demand from UT Students
Simple, compact floor plans maximize value and space efficiency
Full Remodel included in purchase price
Lowest price point for any type of Condominium in Central Austin
Low HOA and Taxes
On-site parking
Simple and easy management
We are proud to be offering for sale our 16th Condominium Conversion in Austin, Texas! Our turn-key purchase process, remodel, leasing, and management makes owning our properties a straight-forward and simple process while maximizing appreciation and value. This project is one of the closest condominiums to UT Austin and among the best priced; you will not
find a better location and finish out with the same rent value anywhere in Central or Downtown Austin. All prices include a top-down remodel of the unit which include following upgrades and more: new granite counter-tops, cabinets, floors, windows, appliances, lights, bathrooms, trim and paint. Call or email us today to set up a showing!